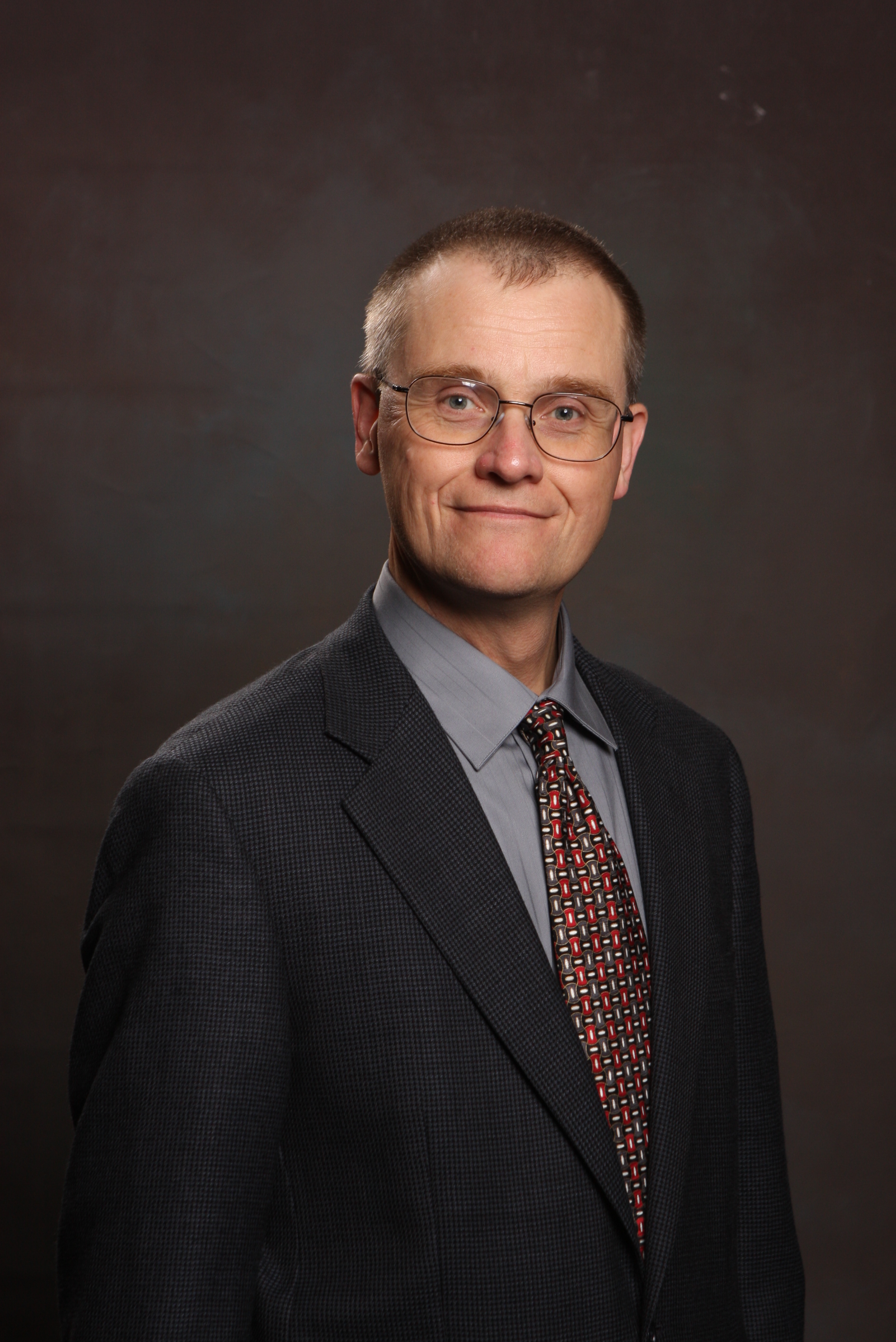 Jon Moon, PhD, FTOS
President
Dr. Moon received his Bachelor's in Mechanical Engineering from MIT, followed by Masters and Doctorate degrees from The University of Texas at Austin in Biomedical Engineering. In 2002 he become a US Registered Patent Agent. His experience includes 15 years of academic research and 20 years in industry developing and commercializing medical technologies.
He is the President and founder of MEI Research, Ltd., a company that has built and supports most of the human respiration calorimeters in the USA and develops mobile and server software solutions for health and behavioral researchers. His research work spans mobile sensing, exercise physiology, metabolic energy expenditure, artificial life support, ophthalmology and a range of physiologic measurement systems. Dr Moon has guided more than 30 mHealth projects with premier universities and government laboratories around the world on dietary intake, energy balance and food environments; tobacco and alcohol consumption; drug addiction; improving physical activity, commuting choices and the built environment; sexually transmitted disease and HIV testing; and medication adherence.
At the University of Texas, Dr. Moon measured of the effect of blood flow and hematocrit changes on cardiac impedance plethysmography during high-level exercise. His doctoral studies combined constructing and conducting research with the human respiration calorimeter facility at the Children's Nutrition Research Center at Baylor College of Medicine. He later designed instruments used in neonatal cardiac and energy balance studies, and a delivery device for inhaled nitric oxide therapy. His funded investigations included ambulatory energy expenditure measurement and heart rate variability.
From 1996 to 1998 Dr. Moon conducted post-doctoral research under combined a National Science Foundation and Japanese Education Ministry Special Researcher Fellowship at the Kumamoto University School of Medicine in Japan. His projects focused on gas exchange during extracorporeal life support. He also contributed engineering and study support to ongoing projects in hypothermia for cerebral protection, oxygenator performance and biophysical effects of artificial circulation.
Dr. Moon was engineering manager for Nemoto Medical USA from 1998 to 2001, and was responsible for the CT contrast injector products. This included 510(k)regulatory approval, manufacturing validation of the product's disposable kits, and providing design localization for the US market. From 2001 to 2004, Jon was Principal Scientist for Acist Medical Systems where he directed the Advanced Technology group and managed intellectual property.
In 2004 Dr. Moon and three other engineers founded the medical device design engineering services company Devicix, LLC. By 2009 Devicix employed 26 degreed engineers and 4 support personnel. As Chief Technology Officer (CTO), Jon provided guidance on physiology and clinical environment to engineering projects. He also advised clients on intellectual property strategy and drafted patents on internal and client technologies. Devicix pursued an external grant program from 2007 in research and development for energy balance measurements technologies that led to MEI Research in 2008.
Dr Moon devotes a substantial portion of his time to volunteer activities. These include editing and reviewing journal submissions and grant applications, contributing workshops and organizing activities to scientific societies, and community contributions.
Erica Wohlers-Kariesch
Project Manager and Senior Biomedical Engineer
Erica Wohlers worked as an engineering intern on our research projects from the summer of 2008. She joined MEI full time after receiving Bachelor degrees in Physics (
University of Wisconsin
) and Biomedical Engineering (
University of Minnesota
) in the spring of 2009. In 2010 she was promoted to Project Manager and assumed responsibility for all room respiration calorimeter programs.
Katherine Ruud, MS, EIT
Mechanical Engineer
Katherine Ruud received a Bachelor's Degree in Mechanical Engineering at the University of St. Thomas (MN) in 2013, and a Master's degree in Mechanical Engineering at the University of Minnesota in 2015.
From 2013 to 2015, Katherine worked as a Graduate Research Assistant in the Complex Fluids and Multiphase Flows Lab at the University of Minnesota. Her work primarily focused on characterizing the behaviors of microparticles and polymers within electrochemical systems. This fundamental work aimed to improve understanding of such systems in more complex applications, such as water treatment and aggregate removal processes.
Katherine began work as a Mechanical Engineer at MEI in the spring of 2016. She assists with engineering and support for MEI's room respiration calorimeter projects.